We are a Brisbane based software consulting firm.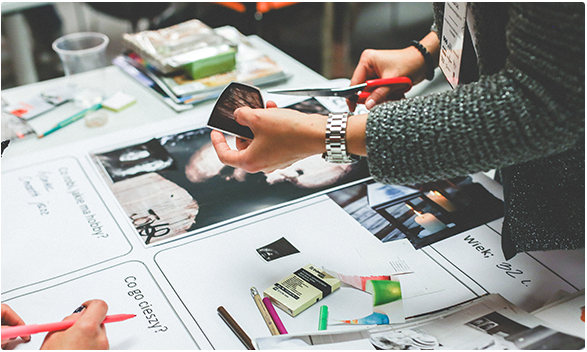 Have a software problem?

To deliver successful software one has to think like a strategist, plan like an engineer, design like an artist, develop like a pro, and test with an eye of a surgeon. Above all one needs to keep the needs of the customer foremost. If this sounds like a partner you would like to work with then do not hesitate to drop us a message.
Our Skills
A quick snapshot of our skills!
We believe in original thought that drives us to design unique solutions to suit your unique needs.